Speak To Our Sales Representatives
At Trust Homes, we're committed to helping you find the new home of your dreams. While you are free to choose any mortgage lender you wish, we're happy to help with financing options and have many benefits available to you if financing with one of our Preferred Lenders; Outstanding Service, Competitive Interest Rates and Closing Costs.
Ask one of our Sales Representatives how we can be of assistance.
Chattanooga Lenders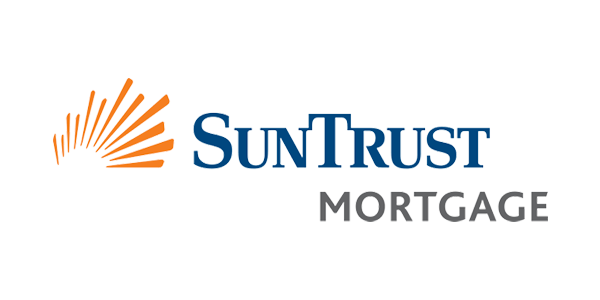 Rebecca Anderson
Office: 678-240-8863
Mobile: 770-310-5368
Email: rebecca.a.anderson@suntrust.com
980 Hammond Dr. Suite 600 Atlanta, GA, 30328
NMLSR# 658794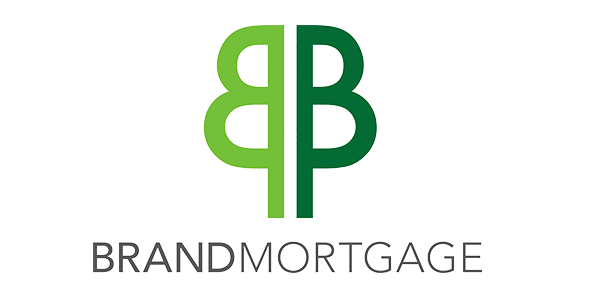 Jeff Morris
Office: 615-538-4758
Mobile: 770-842-3480
Email: jmorris@brandmortgage.com
50 Chastain Center Blvd Kennesaw, GA 30144
NMLS #658970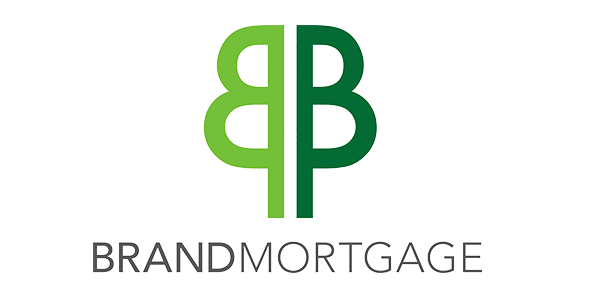 Gary Welch
Office: 770-888-2232
Mobile: 770-314-0873
Email: gwelch@brandmortgage.com
50 Chastain Center Blvd Kennesaw, GA 30144
NMLS #659076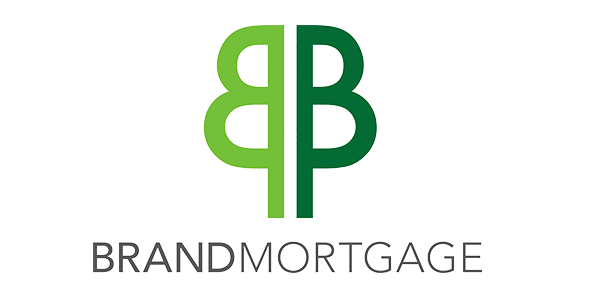 Linda Wright
Mobile: 423-413-7432
Email: linda.wright@bxs.com
631 Broad Street, Suite 150 Chattanooga, TN 37402
NMLS #659353
Savannah Lenders

Amanda McCall
Loan Originator
Direct: 864-201-2703
Fax: 866-627-3137
Email: amccall@primelending.com
750 Executive Center Drive, Suite 102 Greenville, SC 29615
NMLS# 6592411

Sharon Hanel
Senior Loan Originator
Mobile: 864-616-1439
Direct: 864-315-3593
Fax: 866-627-3139
Email: sharonh@primelending.com
750 Executive Center Drive, Suite 102 Greenville, SC 29615
NMLS# 659232